The odradek of it all: a Kafka coda to the first season of the Uncomics podcast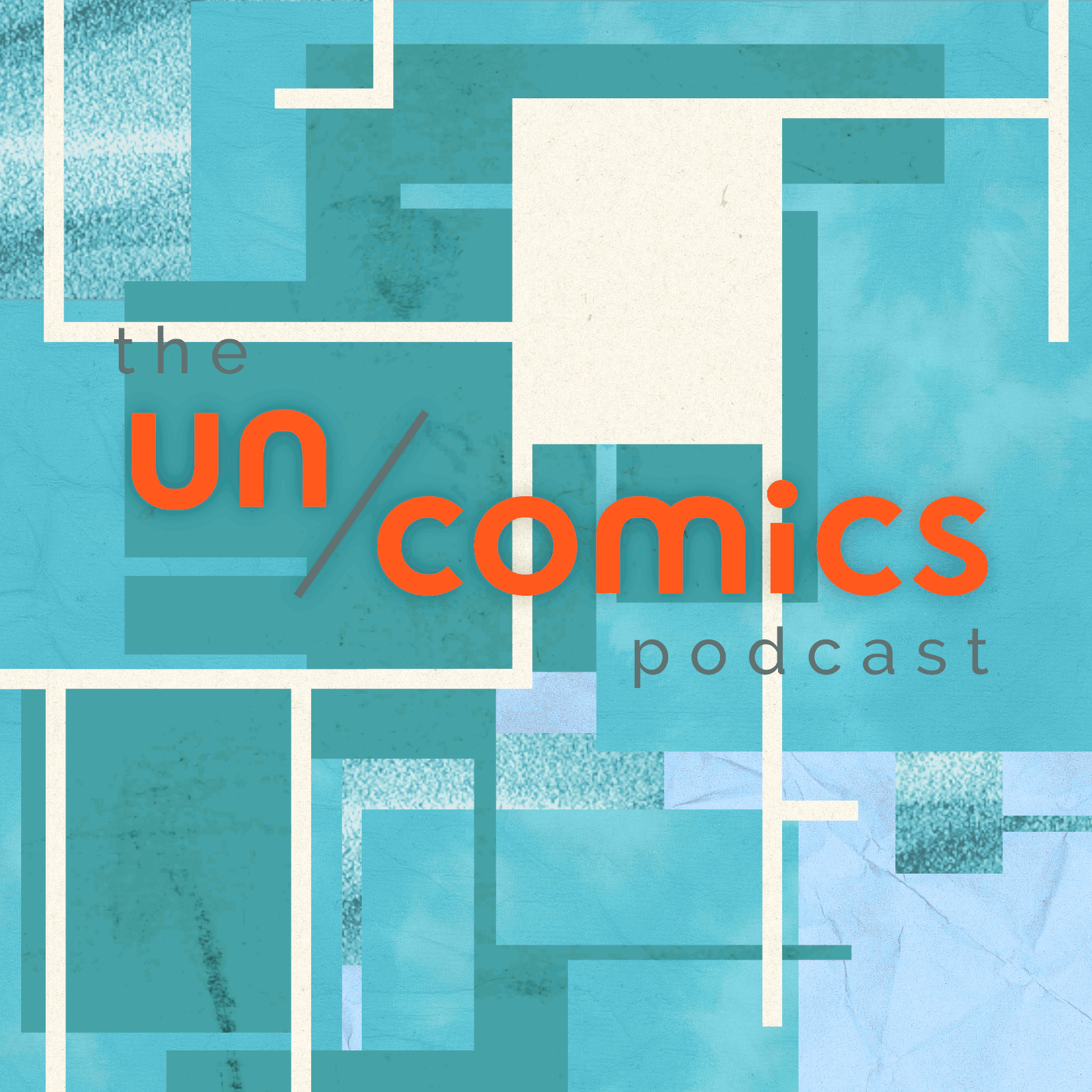 This season finale has almost become a holiday special, thanks to the procrastinations of host Allan Haverholm. We end this season with a reading of Franz Kafka's The cares of a family man, and a smattering of tangled and ambiguous perspectives in which its main character Odradek reflects the field of uncomics. Transcript available here.
Subscribe
You can download this episode here, or subscribe via RSS to recieve future episodes as they are published.
Credits
The Uncomics podcast is edited and produced by Allan Haverholm. Music by Allan Grønvall Pedersen. All content is published under a Creative Commons Attribution-NonCommercial-NoDerivs license.
If you like the podcast, consider supporting it with a small, recurring donation via Liberapay