Rosaire Appel: a restless one-woman anthology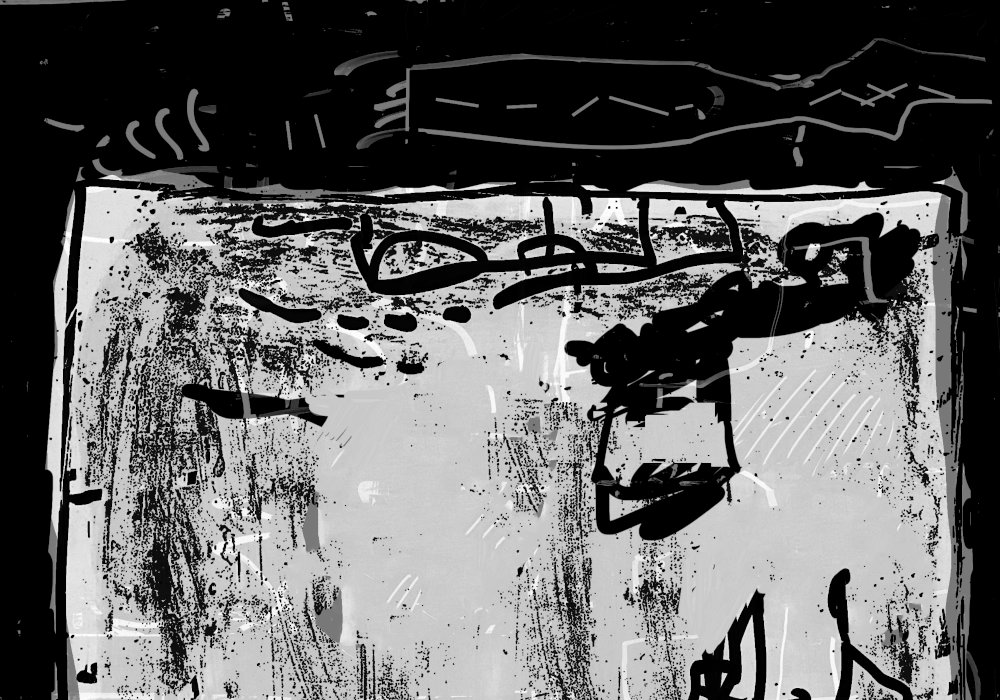 A life long artist, Rosaire Appel spent years in the dark room and as a writer. Even if asemic comics and art books were a later shift in her œuvre she arrived in the formative years of comics abstraction and uncomics. Her works explore visual sound and music; the shifting sands of being in the world; and the tensions between lexicality and visuality.
Host Allan Haverholm talked to her about a selection of her works during the 2020 pandemic.
Rosaire Appel is a featured artist in the Uncomics anthology, out now!
The galleries below only cover the works discussed in this artist talk. You are strongly encouraged to visit the artist's website. Rosaire's books are available from Printed Matter, as well as special, limited editions at Central Booking.
Subscribe
You can download this episode here, or subscribe via RSS to recieve future episodes as they are published.
Credits
The Uncomics podcast is edited and produced by Allan Haverholm. Music by Allan Grønvall Pedersen. All content is published under a Creative Commons Attribution-NonCommercial-NoDerivs license.
If you like the podcast, consider supporting it with a small, recurring donation via Liberapay
Works discussed
All artwork courtesy of Rosaire Appel dot com
Intersections (2008)
As it were (2010)
And yet… (2011)
Seesongs (2012)
An unauthorized account (2012)
Rival connections (2013)
Marking time (2017)
Soundtracks/ (2018)
Corona panic score (2020)
Suggested reading