The tangled weft of Erin Curry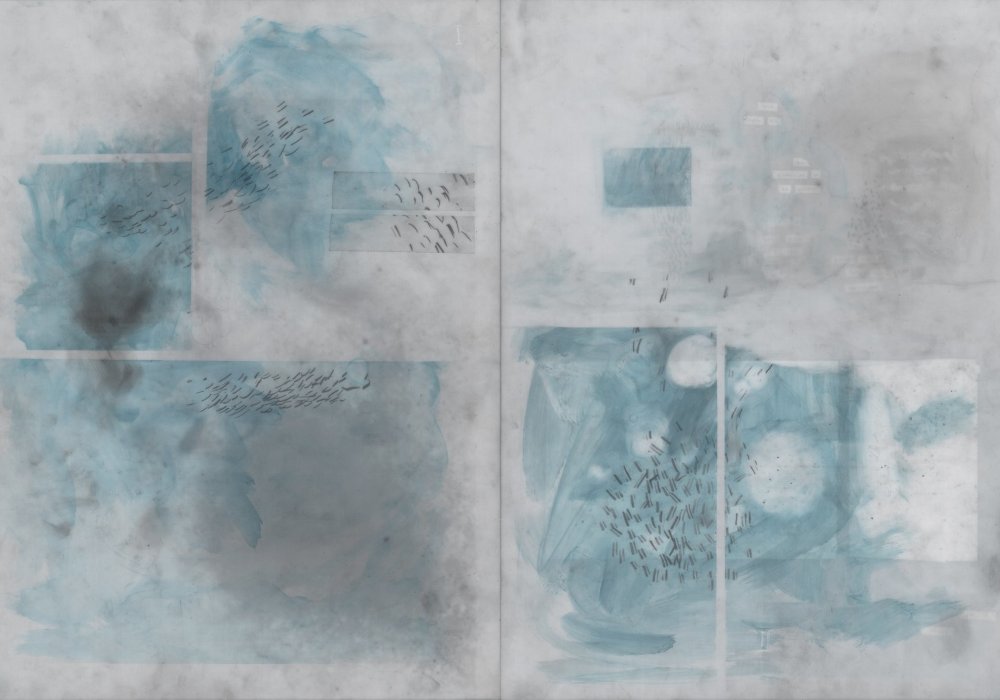 A silk spinner, textile artist and sculptor, Erin Curry weaves comics into most of her work. Her early exposure in Best American Comics 2014, of an abstract work made on translucent plastic sheets, showed only the beginnings of an artist whose deep engagements with materiality continue to evolve into interactive works and installations.
Uncomics host Allan Haverholm sat down with Curry to talk about silk worms, mushrooms, and dentistry — oh my!
The galleries below only cover the works discussed in this artist talk. You are strongly encouraged to visit the artist's website, which also contains links to her shop and social accounts.
Subscribe
You can download this episode here, or subscribe via RSS to recieve future episodes as they are published.
Credits
The Uncomics podcast is edited and produced by Allan Haverholm. Music by Allan Grønvall Pedersen. All content is published under a Creative Commons Attribution-NonCommercial-NoDerivs license.
If you like the podcast, consider supporting it with a small, recurring donation via Liberapay
Works discussed
Tracks (2012)
In collaboration with silk worms.
Ambient air (2012)
White-out tape, soap bubbles, graphite and asemic text on translucent mylar.
Selected for publication in Best American Comics 2014 (ed. Scott McCloud).
News [wherever the wind blows us] (2013)
The newspaper in outline; hung like sails.
What I might have said (2013)
Asemic comic based on the folds of an origami balloon.
Intermittent transmission (2014)
An installation composed of opposing wall arrangements as abstract comics.
the impossibility of indexicality (2014)
Multimedia installation featuring (among other) 90 feet of browser tabs.
An "unofficial sequel" to Cy Twombly's series of the same name, with nods to Agnes Martin and Rosalind Krauss.
Mobilis in mobili (2014-5)
Interactive installation; "a handbook for the digital castaway longing for connection". Photos by Lauren Molina.
Wise grid (2020)
The measure of wisdom, a print.
Further reading