ABCD (Always Be Crazy Drawing)— Warren Craghead III, part two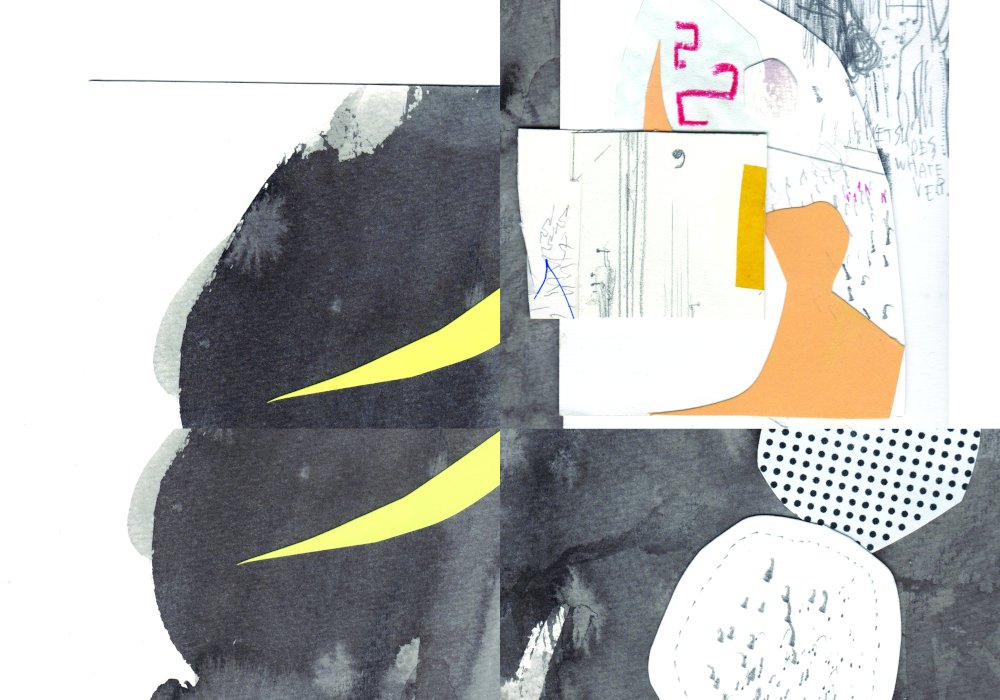 The Uncomics Craghead-aganza continues in this second talk with Warren Craghead III, where he and host Allan Haverholm expand upon his practice, the amount of talent at comics festivals compared to Art Basel — and the interdisciplinary field of uncomics. Be sure to first listen to our previous episode for the full picture!
Warren Craghead is a featured artist in the Uncomics anthology, out now!
Errata
Derik Badman correctly points out that the movie Smoke was not directed by Jim Jarmusch as Allan claims in this episode. It is in fact directed by Wayne Wang.
The galleries below only cover the works discussed in this artist talk. You are strongly encouraged to visit the artist's website, which contains links to his multitude of project sites and very active social accounts. Warren's books and zines are available from his own site, as well as from Leaf & Signal.
Subscribe
You can download this episode here, or subscribe via RSS to recieve future episodes as they are published.
Credits
The Uncomics podcast is edited and produced by Allan Haverholm. Music by Allan Grønvall Pedersen. All content is published under a Creative Commons Attribution-NonCommercial-NoDerivs license.
If you like the podcast, consider supporting it with a small, recurring donation via Liberapay
Works discussed
A furious tour through Art Basel Miami:
Une Calligramme (2009)
Published in the Abstract Comics anthology.
Please refer to the show notes for the first Craghead episode, and Warren Craghead's own web site for more visual aids!
Suggested reading
Related artists