A mass for you to untangle: Peony Gent on her comics and installation art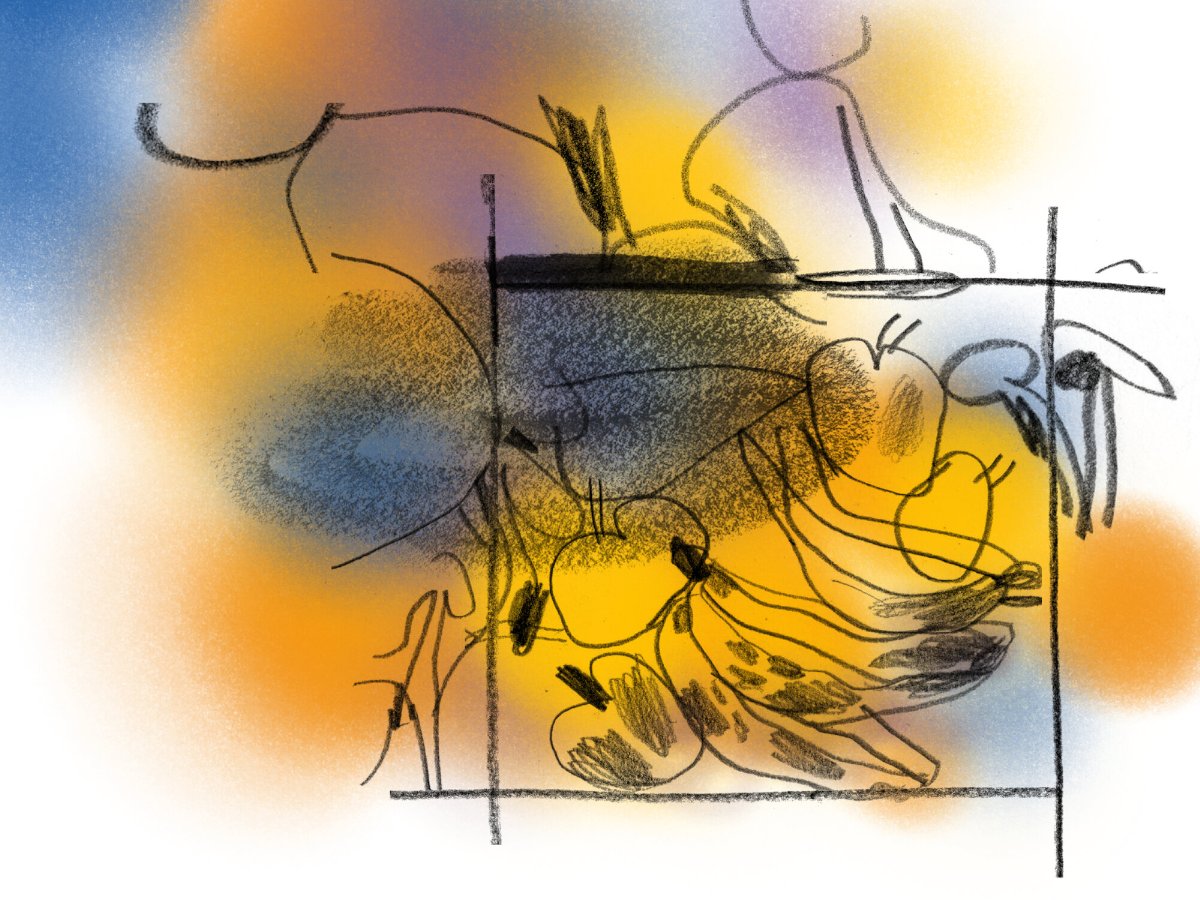 Between her ambiguous comics, gorgeous illustrations, installation art, and quilt making(!), Peony Gent is a renaissance multi-hyphenate. In this episode, she sits down with host Allan Haverholm to explain how they're all connected, how she creates gaps for her readers' interpretations to live in, and to declare her great love for Dungeons and Dragons.
Main image by Peony Gent, detail from "Two mice".
The galleries below only cover the works discussed in this artist talk. You are strongly encouraged to visit Peony's website, where you can buy her books and find links to her social media accounts.
Subscribe
You can download this episode here, or subscribe via RSS to recieve future episodes as they are published.
Credits
The Uncomics podcast is edited and produced by Allan Haverholm. Music by Allan Grønvall Pedersen. All content is published under a Creative Commons Attribution-NonCommercial-NoDerivs license.
If you like the podcast, consider supporting it with a small, recurring donation via Liberapay
Works discussed
Earth (2016)
Nothing but memories, nothing without (2017)
Wakefield walkbooks (2019)
Morning tide (2019)
Welcome to Dungeonland (2020)
For Sarah (2020)
K-pop stars as supermarket chains (2020)
RCA graduation exhibit
Further reading