Special roundtable with Simon Russell and Gareth A Hopkins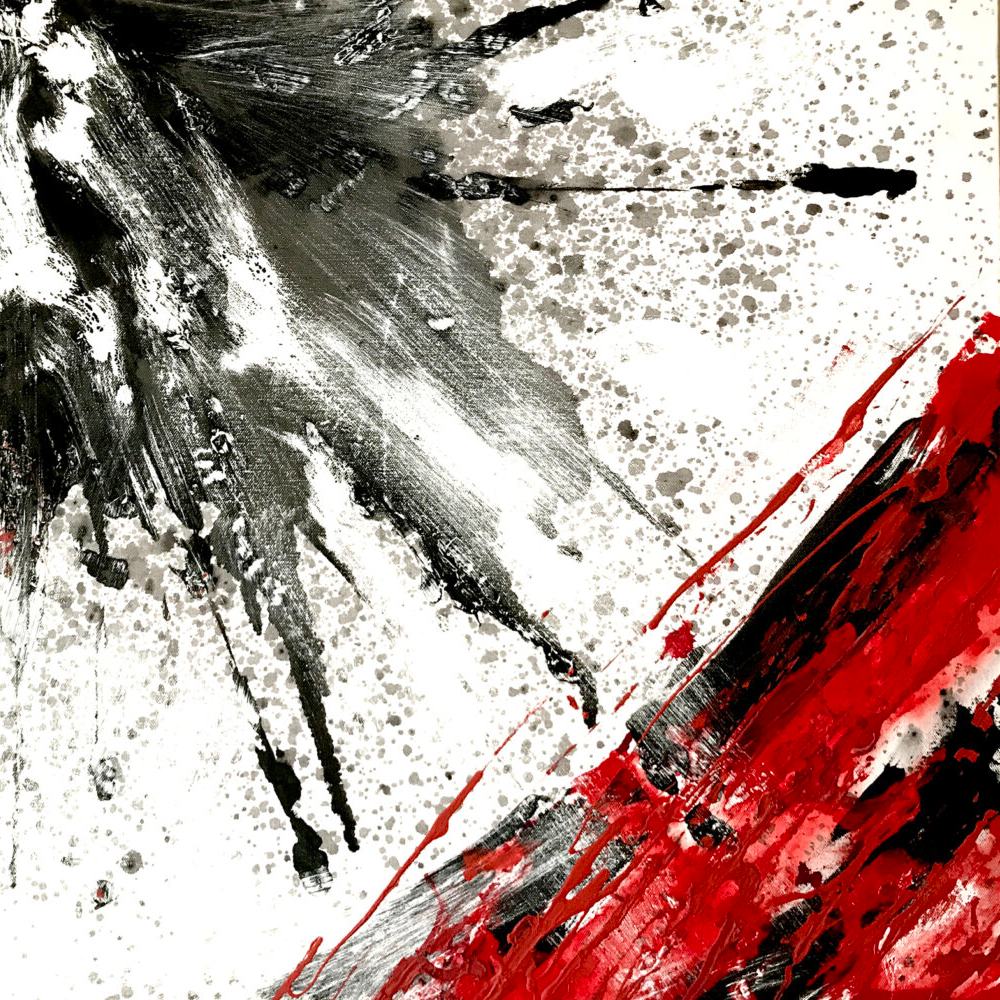 In this very wholesome threesome, Simon Russell and Gareth A Hopkins rejoin Uncomics host Allan Haverholm to discuss what really sets uncomics apart from, say, a Google image search; the "sound" of individual fonts; the singer Sting's sex life, and how a Finnish audience might be more open to uncomics performances.
Please note that this conversation builds on the ones in the last two episodes, and it is recommended that you listen to those first: Gareth A Hopkins and Simon Russell
Header image: "Menace", from a triptych by Simon Russell
Subscribe
You can download this episode here, or subscribe via RSS to recieve future episodes as they are published.
Credits
The Uncomics podcast is edited and produced by Allan Haverholm. Music by Allan Grønvall Pedersen. All content is published under a Creative Commons Attribution-NonCommercial-NoDerivs license.
If you like the podcast, consider supporting it with a small, recurring donation via Liberapay
Simon Russell and Gareth A Hopkins are both featured artists in the Uncomics anthology, out now!
Works discussed
Simon Russell
Gareth A Hopkins
Further reading
Question marks issues are available from Simon's web shop!